VT1 PREVENTIVE MEDICINE EDITION
Simple to use, the VT1 performs a complete screening of the main visual problems in less than 5 minutes.
BEST FOR OCCUPATIONAL HEALTH AND PREVENTIVE MEDICINE
Why should employers encourage their workers to check their vision?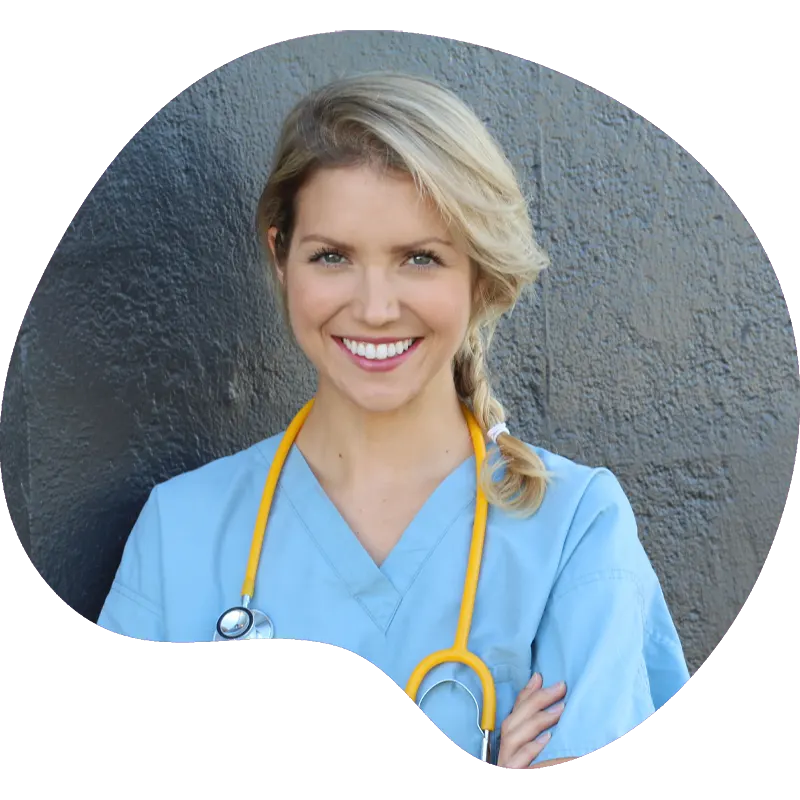 Benefits of vision screening for preventive medicine
Computerized VT1 - An Adaptable Support For Fast, Efficient Work
Benefits of a computerized version: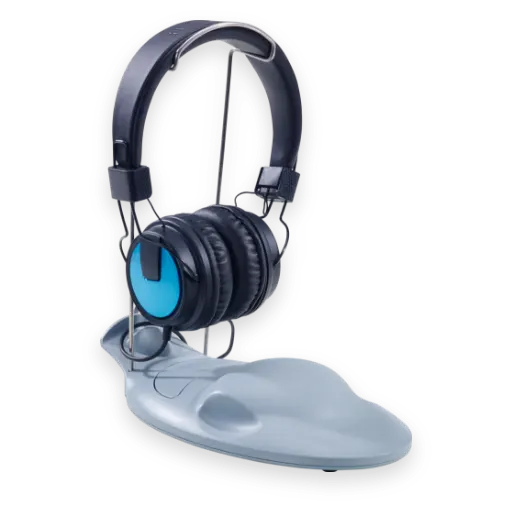 Convert your VT1® Master or Master GT to an automated device! VisioClick is compact, lightweight, and operational from the first connection and easily adapts to previous versions (from 2012). A simple update of the VT1® software is all it takes, and no operator presence is required during tests. Multilingual voice instruction ensures global understanding.
STEP 1: HEADPHONES
The patient puts on the headphones and receives test instructions displayed in the VT1®. Multilingual Voice Instructions available.
STEP 2: RESPONSE UNIT
Patient responds directly to instructions by clicking on his unit.
STEP 3: RECORDING
Results are automatically saved.
STEP 4: END OF TEST
Information is given to the patient and operator indicating the test is completed. Results are recorded and can be interfaced with all «business software.
Our VT1 Edition for Preventative Medicine can perform essential screening tests and more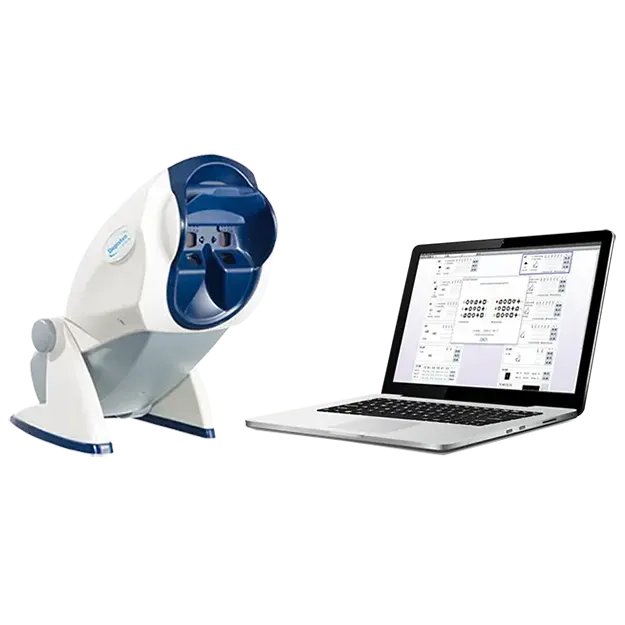 Computerized and/or Remote Control
VT1 Master Edition: Standard Choice
Computerized and/or Remote Control
Latest Articles By Depisteo
Contact Depisteo to Find Out More About Our Cutting-Edge Technology